$89.00
$89.00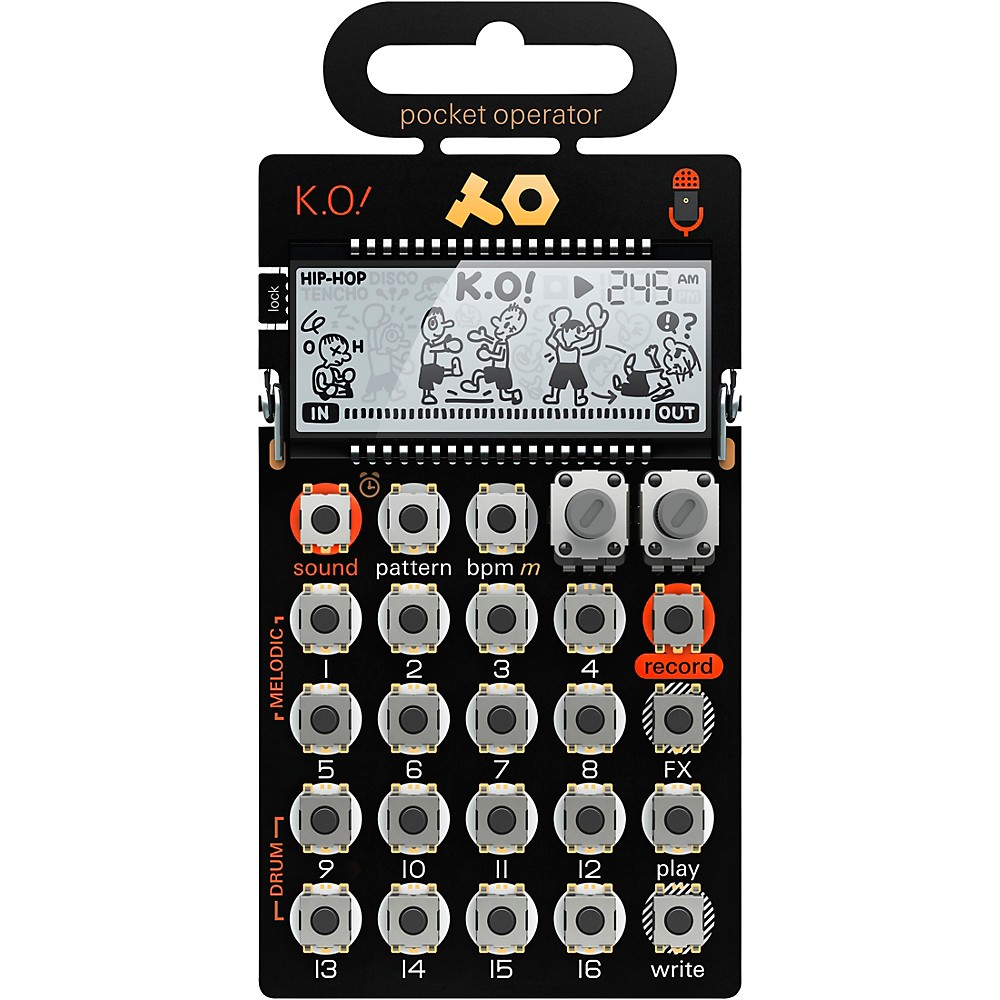 Teenage Engineering Po-33 Ko
"With PO-33, sample any sound source using line in or the built in microphone. Melodic mode lets you play chromatic melodies and drum mode lets you play drums. Sequence it all and add effects on top. micro sampler with 40 second sample memory and built-in

MORE...


$89.00
$89.00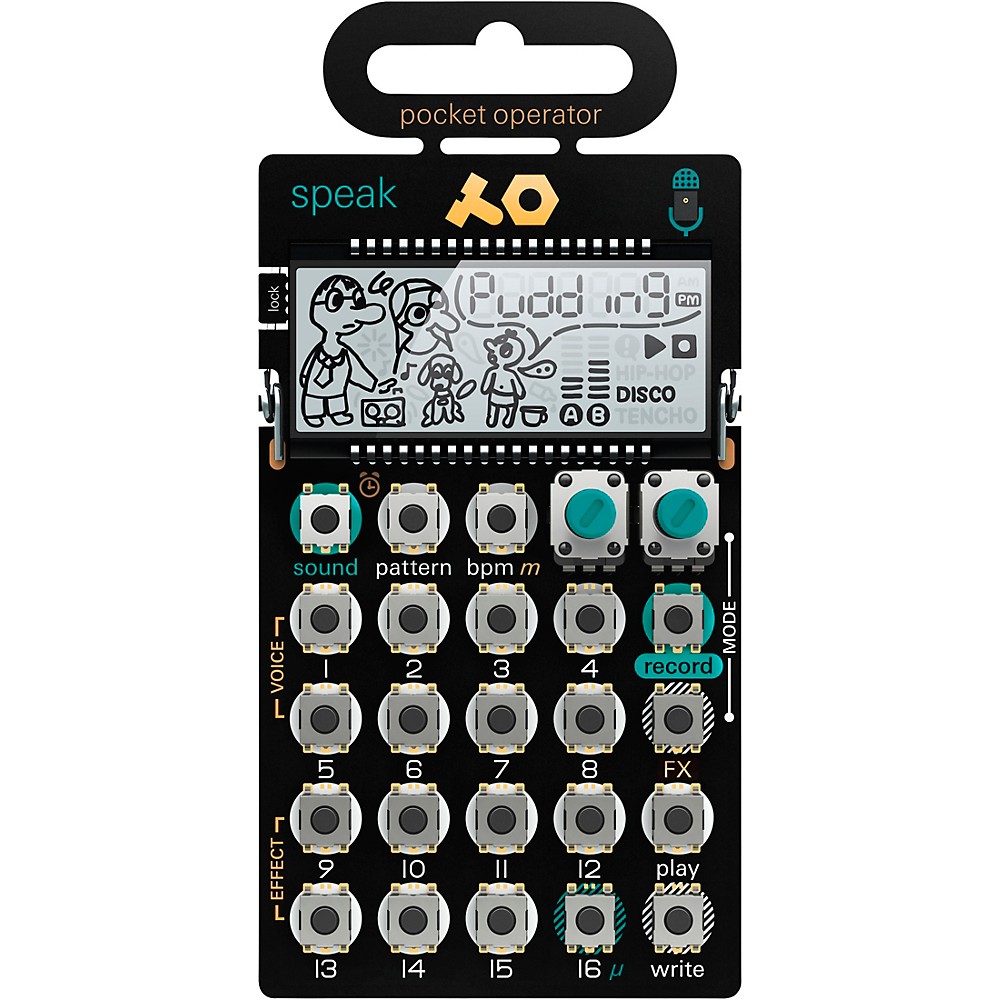 Teenage Engineering Po-35 Speak
"Record and synthesize voices using eight different engines with PO-35 Speak. The PO-35 use the built in microphone to instantly record your own voice, and completely change its character. Play with it, sequence it and add effects and drums on top. Vocal

MORE...