$9.99
$9.99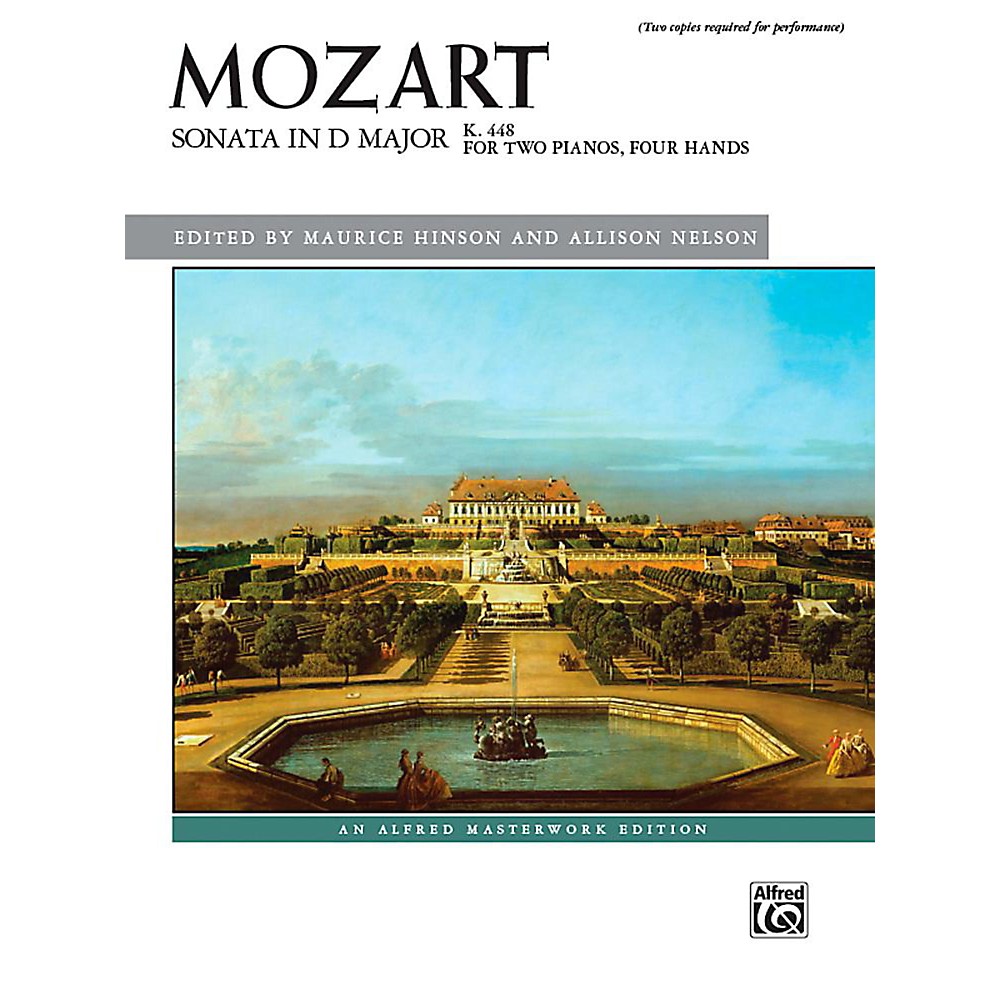 "Alfred Sonata In D Major, K. 448 - Advanced Book (2 Copies Required)"
"This sonata for two pianos, four hands was written in 1781 for performance by Mozart and Josephine von Aurnhammer, one of his finest students. The first and third movements are fast and brilliant, contrasted by a gently flowing second movement. This edit

MORE...


$9.50
$9.50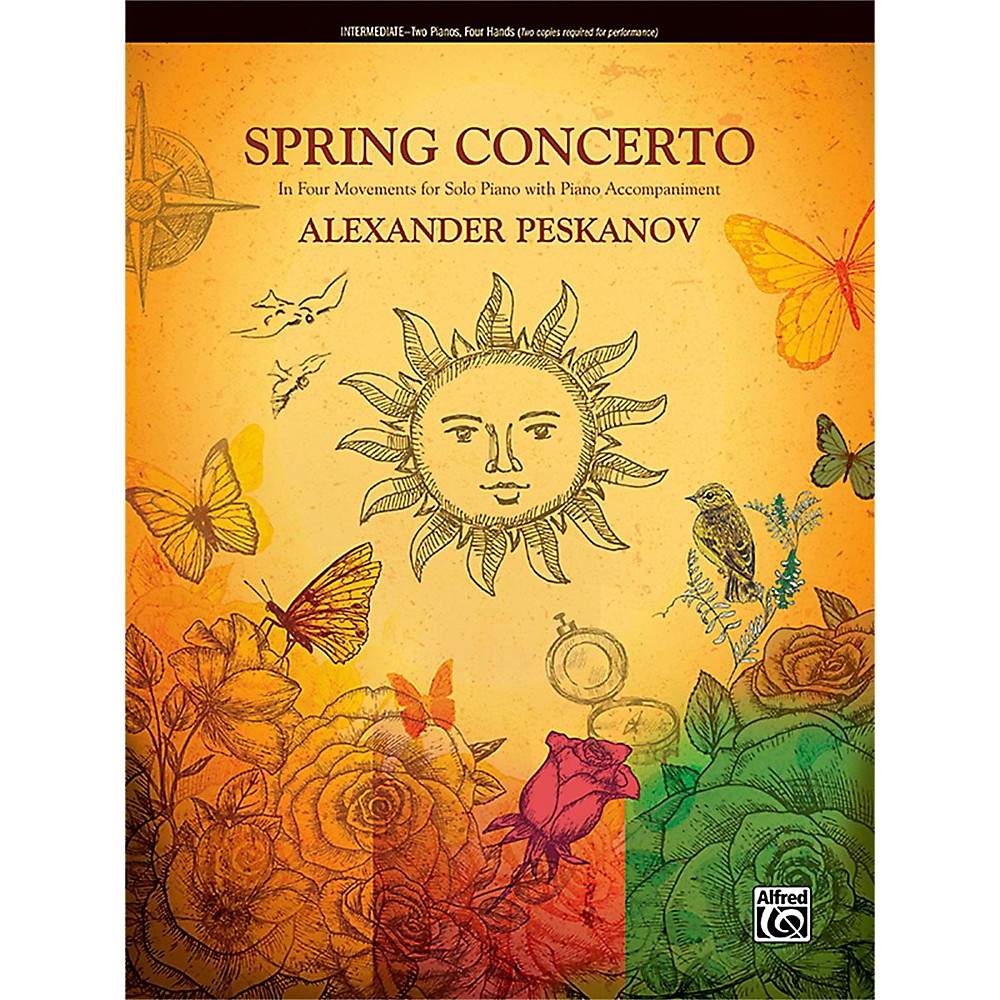 Alfred Spring Concerto Intermediate Duet 2 Copies Required For Performance
"Concert pianist, composer, and master teacher Alexander Peskanov has written Spring Concerto as a bridge to the concerto repertoire that will help pianists at the intermediate level experience the joys of performing a concerto at a young age. Inspired by

MORE...


$19.99
$19.99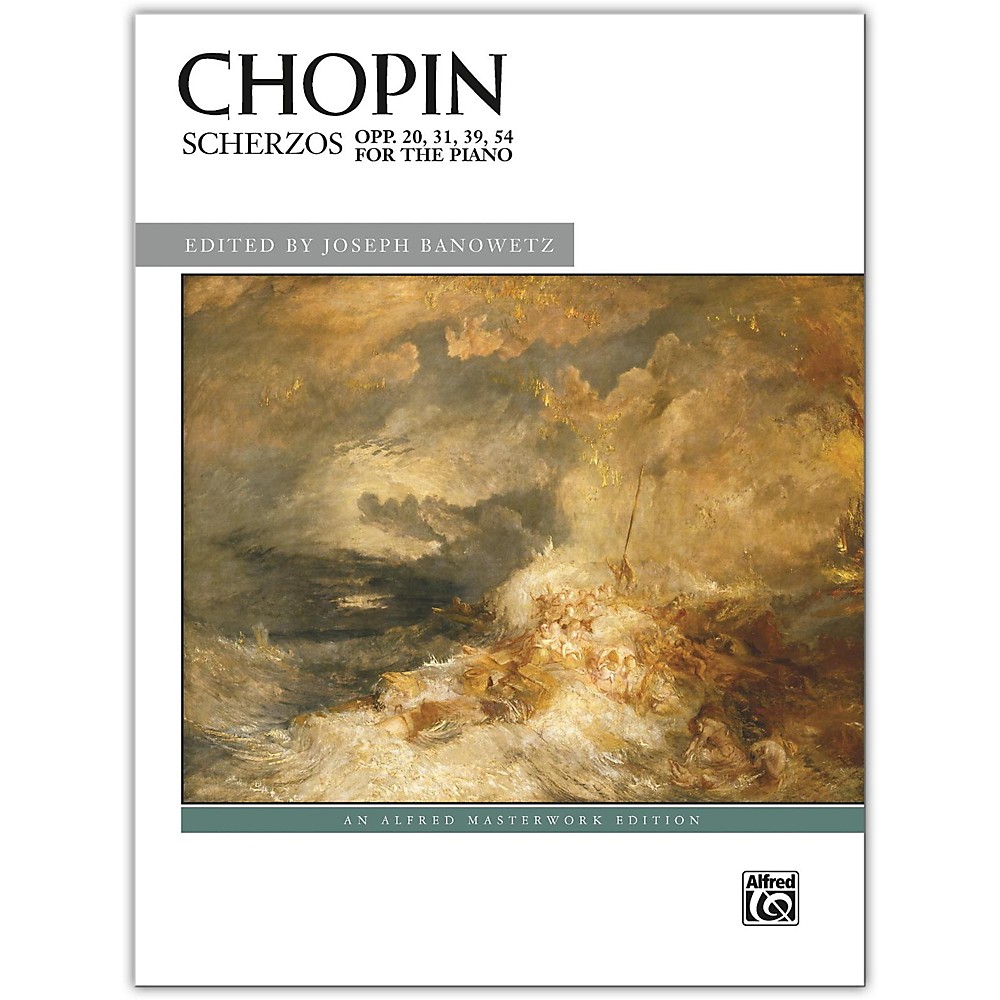 "Alfred Scherzos, Opp. 20, 31, 39, 54 Book Advanced"
"Frdric Chopin's Scherzos are a staple of the piano repertoire. In them, Chopin abandons the lighthearted scherzo form of the Classical period to capture powerful emotions. Scherzo No. 1, Op. 20, was composed between 1830 and 1831, around the same time as

MORE...