$849.99
$599.99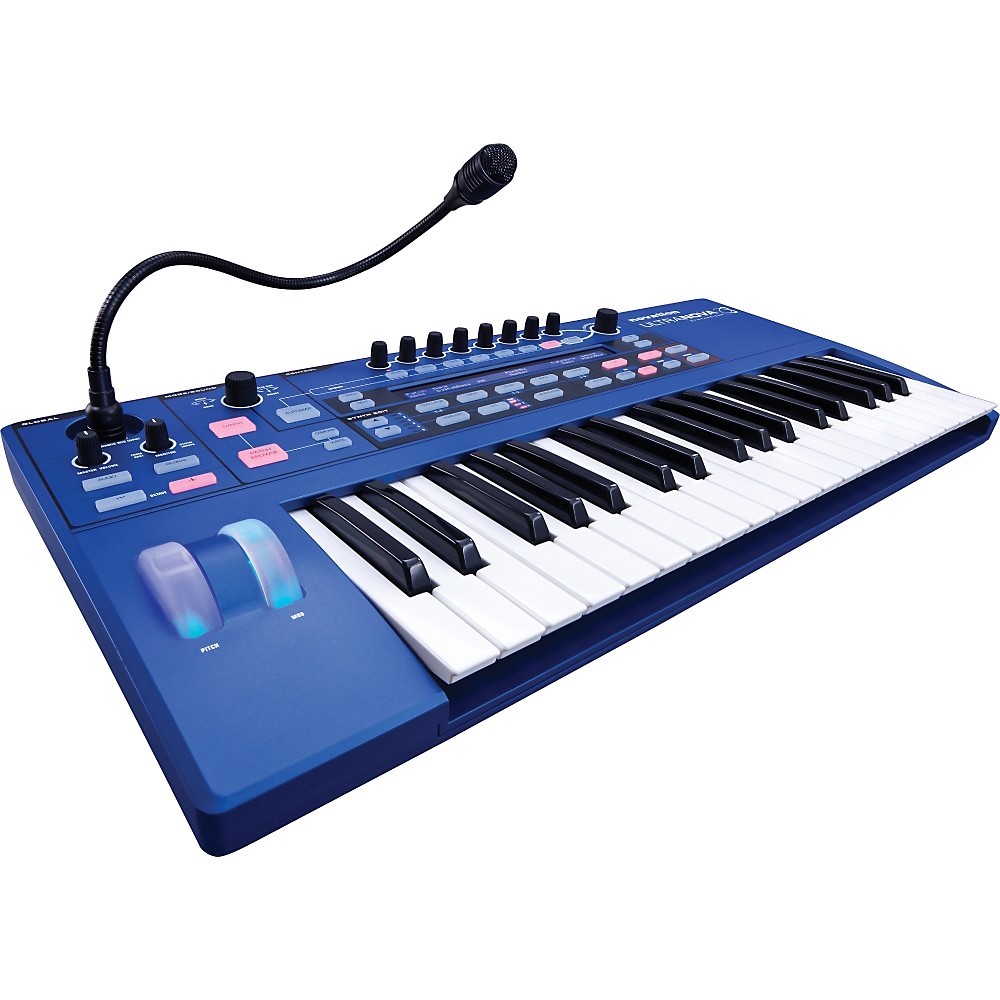 Novation Ultranova Synthesizer
"UltraNova is the new generation of Novation's iconic Nova range of synthesizers. It packs the massive Nova sound into a compact body with a built-in vocoder. A new ""Touch"" performance system places deep control of the synth right at your fingertips - i

MORE...


$624.99
$399.99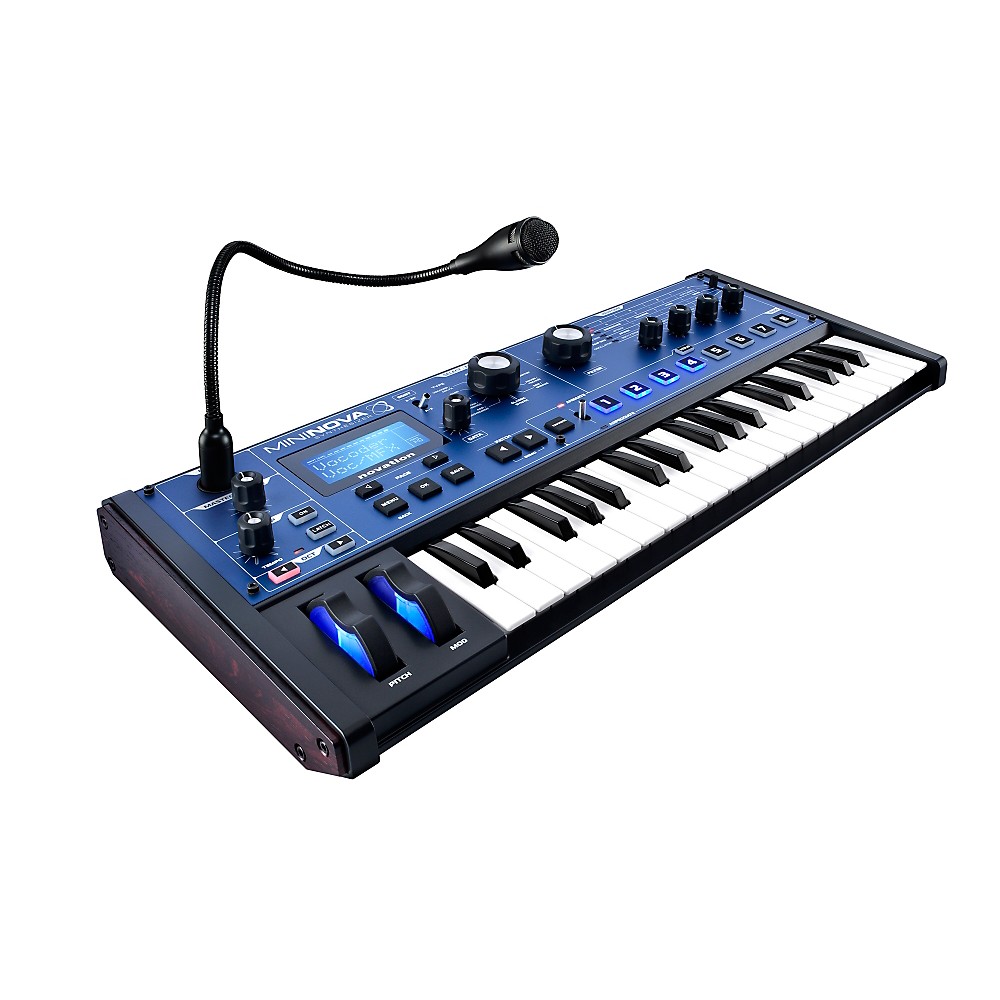 Novation Mininova Mini-Keys Synthesizer
"MiniNova is a powerful mini-keys synth with incredible performance controls which enable you to tweak and warp the onboard sounds, and your own voice. It has the same synth-engine as it's big brother - the UltraNova - and comes with 256 awesome sounds so

MORE...


$624.99
$349.99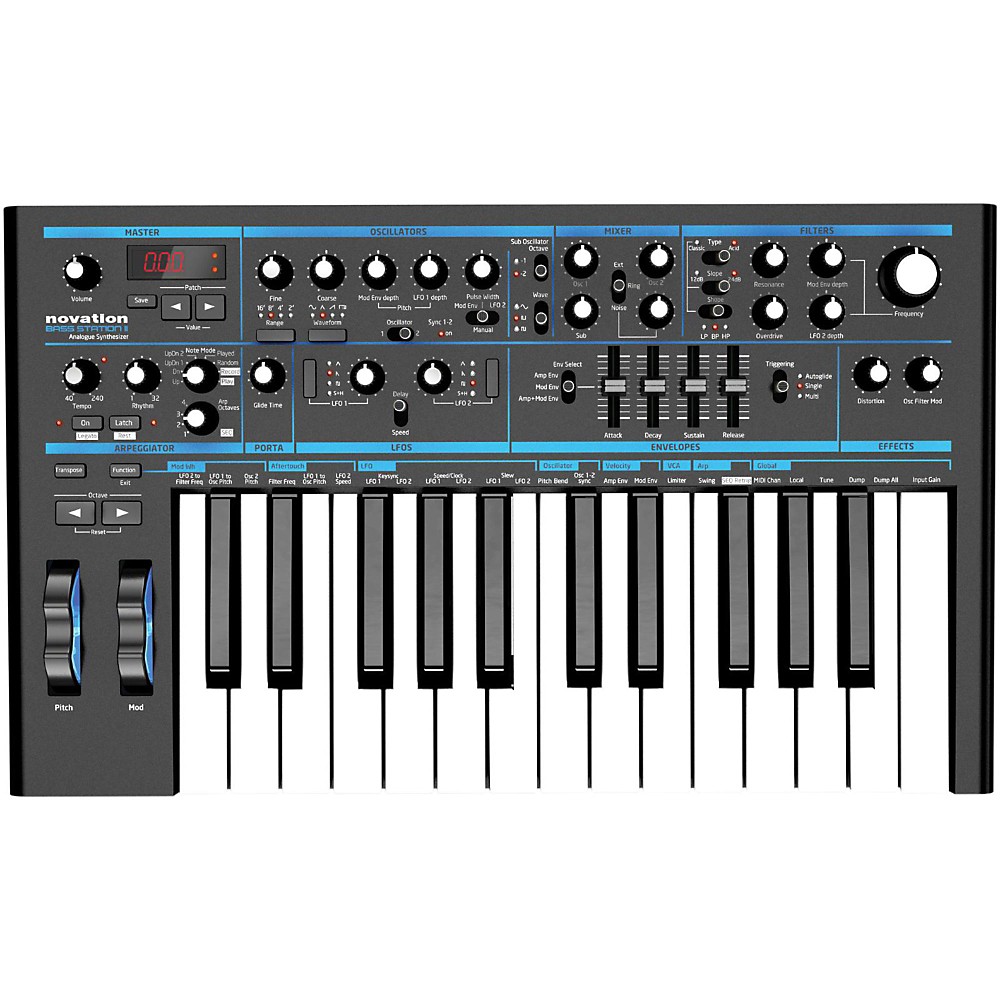 Novation Bass Station Ii
"Bass Station II is an analog mono-synth with a talent for bass, but a sound-engine that is versatile enough to kick out sharp leads and crisp arpeggios. It brings the best elements of the original Bass Station into a brand new design with re-worked modul

MORE...


$599.99
$399.99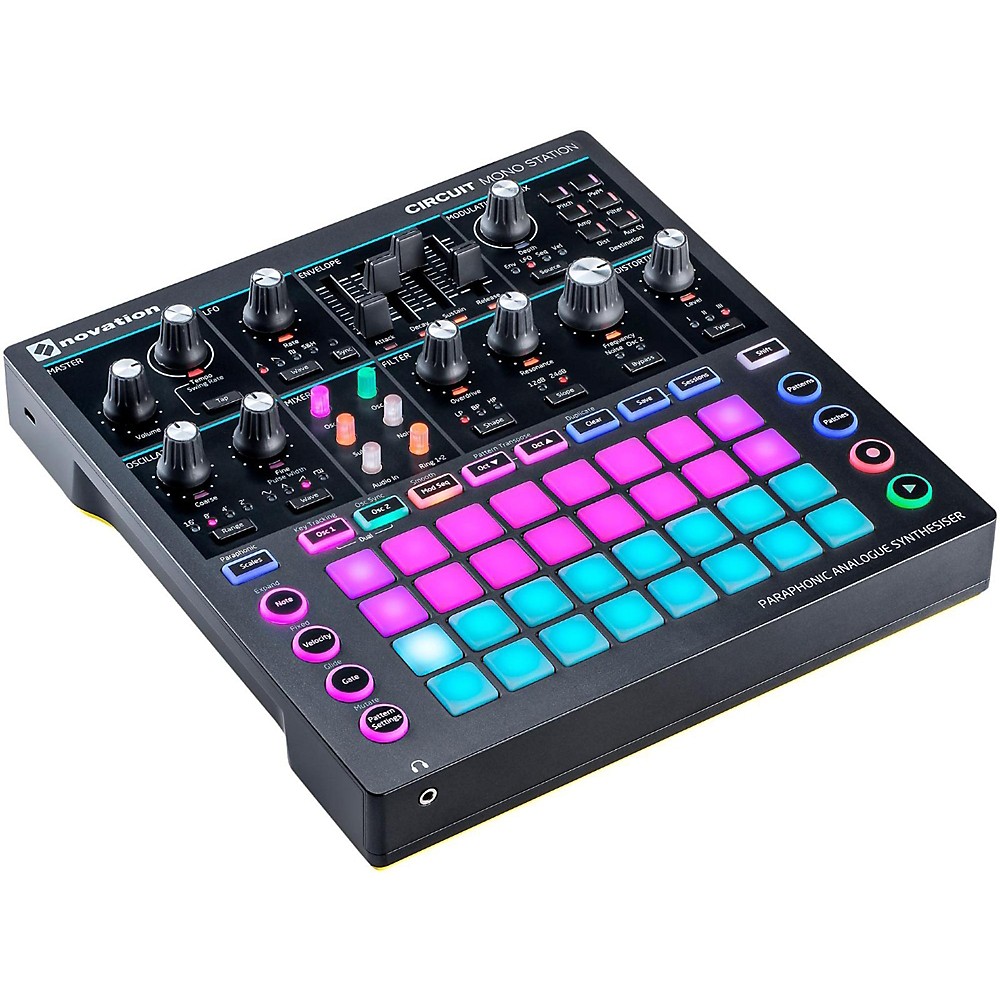 Novation Circuit Mono Station
"Circuit Mono Station is a paraphonic analog synthesizer that originates from the Bass Station, with three sequencer tracks that benefit from the 32 velocity-sensitive RGB pads found on Circuit. The synth has two oscillators, three distortion modes, plus

MORE...