$359.00
$349.00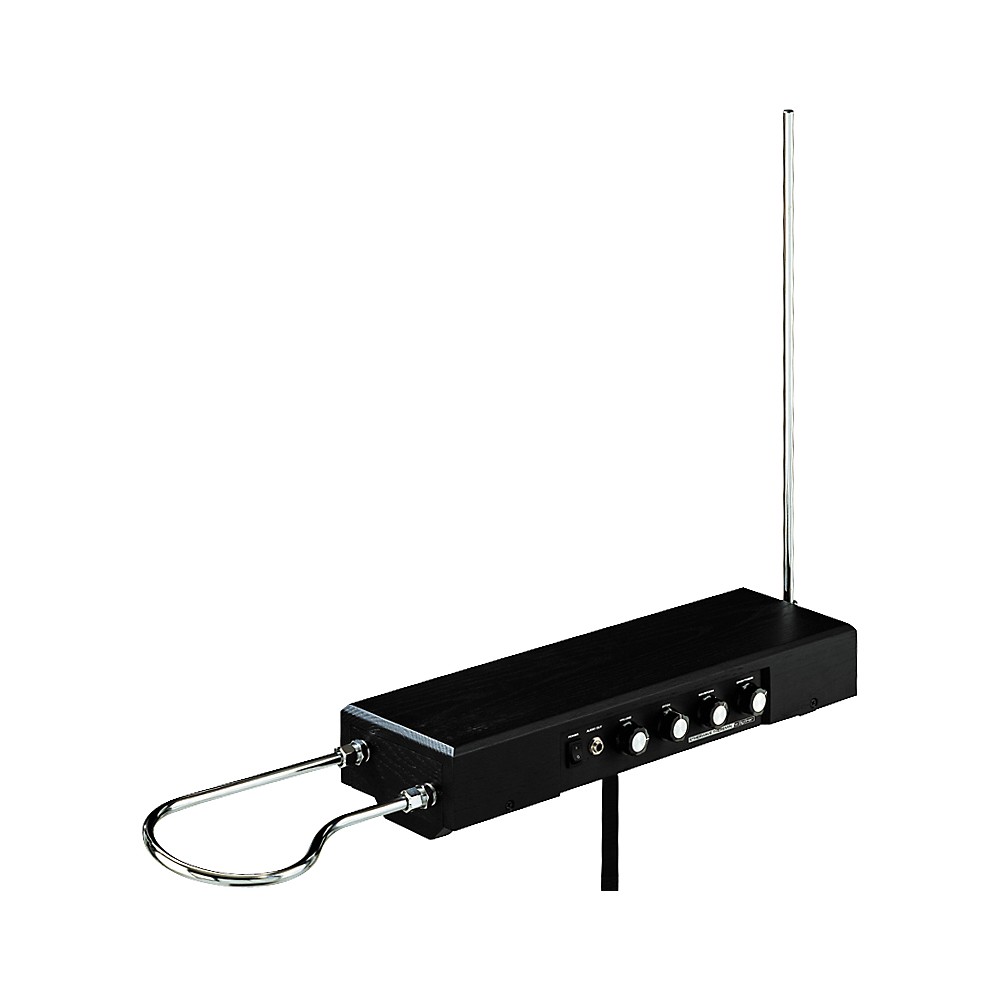 Moog Etherwave Build-Your-Own Theremin Kit
"This Moog theramin kit comes with everything you need to make a theramin. With the unfinished wood cabinet and prebuilt circuit board, you'll build a theramin. Several wiring points require soldering. Power supply is included.One of the oldest electronic

MORE...


$399.00
$389.00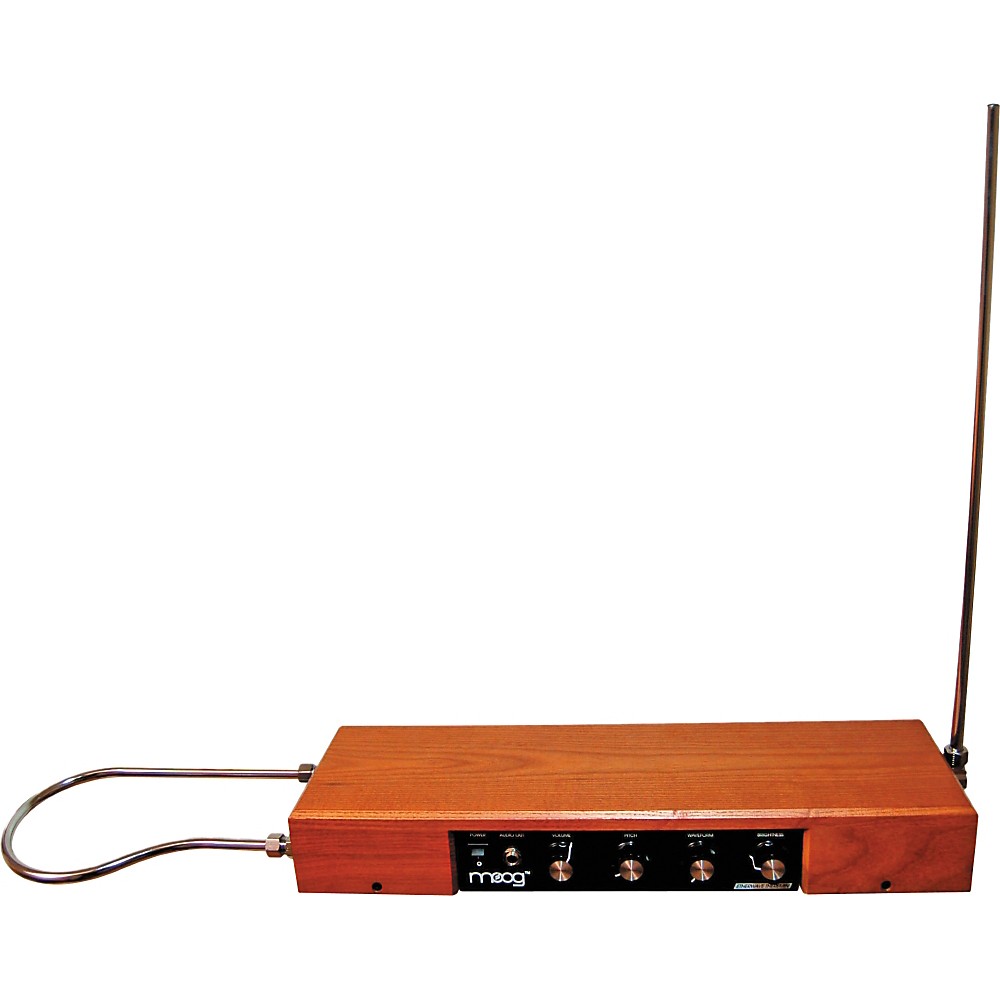 Moog Etherwave Theremin Standard Ash
"The Theremin is one of the oldest electronic instruments, and the only one that you play without touching it. Moving your hands in the space around its antennas controls pitch and volume. Like the Ethervox, the Etherwave is an authentic adaptation of inv

MORE...


$519.00
$499.00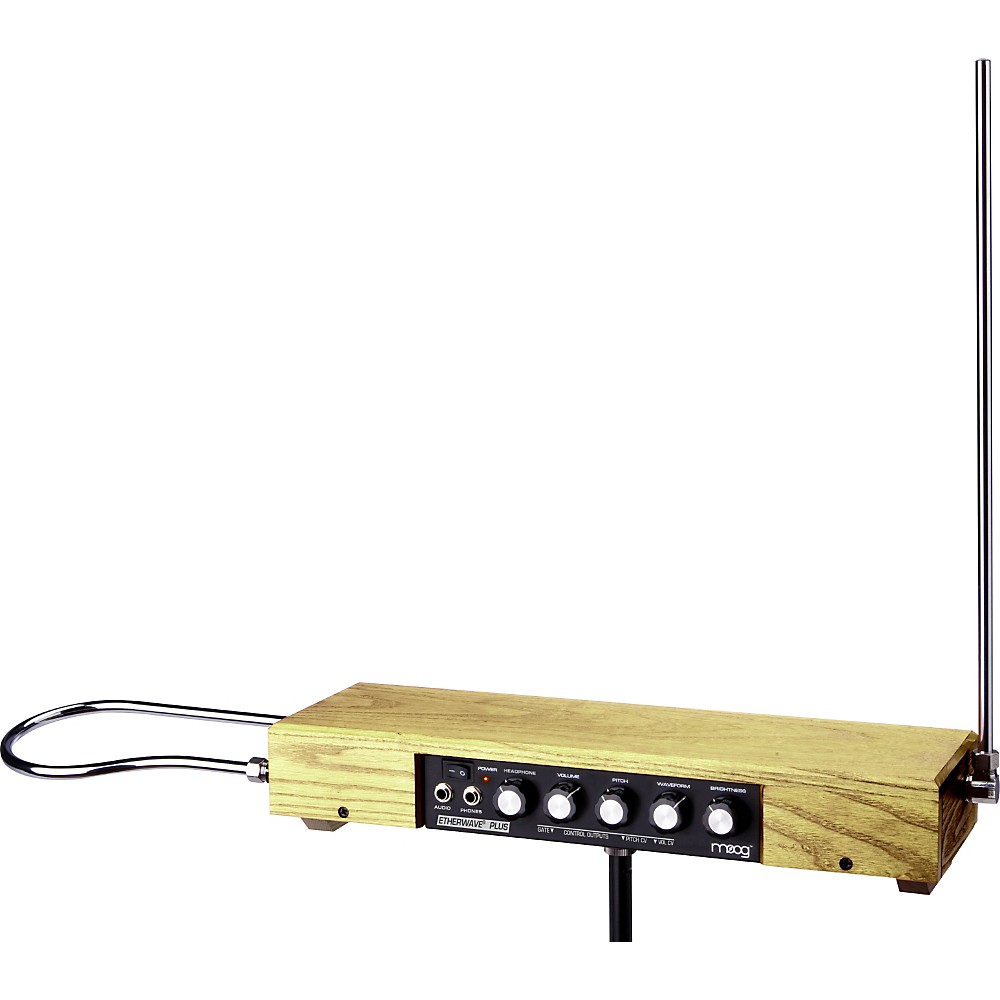 Moog Etherwave Plus Theremin
"The Etherwave Plus from Moog extends the legendary Theremin's gestural playing technique to the world of analog synthesis and beyond. Control synthesizers and effects while playing the Etherwave Plus Theremin or use as a standalone CV (Control Voltage) c

MORE...


$319.00
$299.00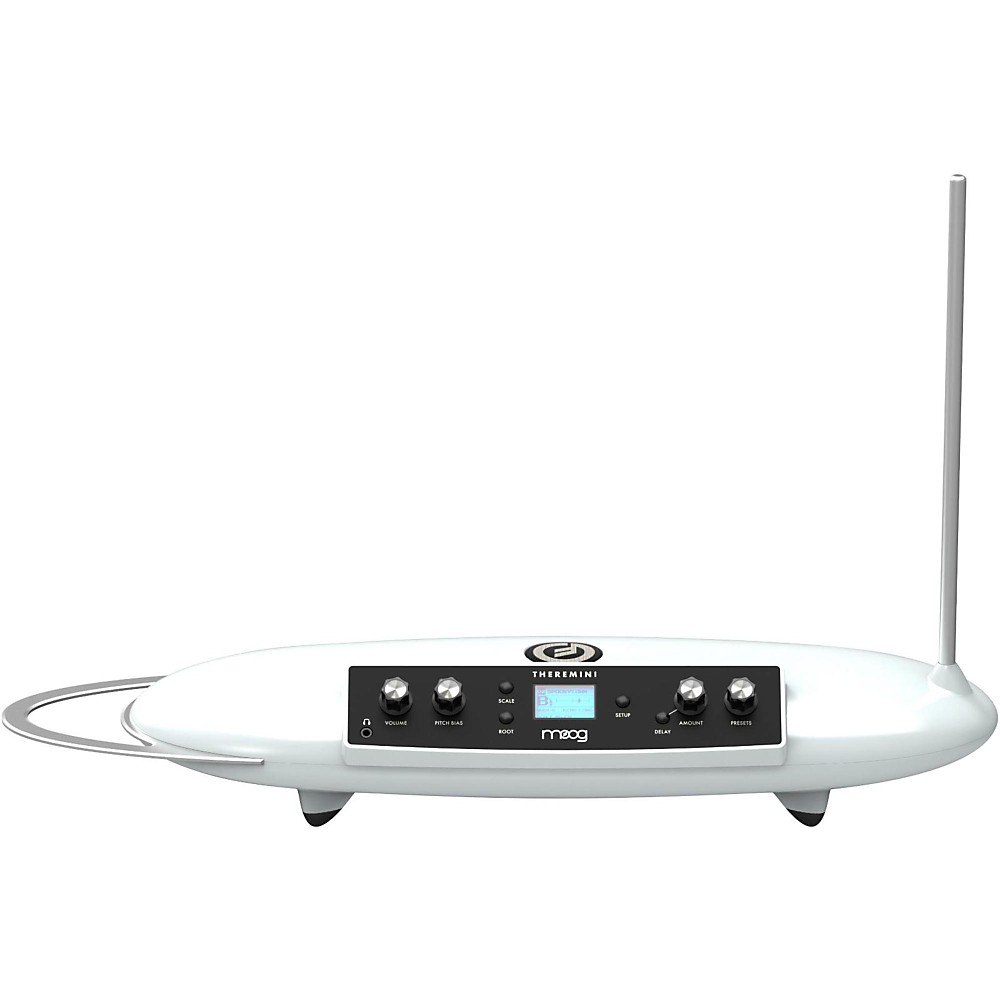 Moog Theremini
"The Theremini is a re-imagination of one of the oldest electronic musical instrument in history and Bob Moog's first love - the Theremin. Its design fuses the experience of performing with an instrument you don't actually touch, with a powerful sound eng

MORE...