Kurzweil Synthesizers And Workstations
The Kurzweil engineers developed the first ROM-based sampling keyboard to successfully reproduce the full complexity of acoustic instrument sounds – the K250. When this kurzweil synthesizer was introduced in 1983, the music industry was astounded by its ability to emulate a piano, strings, choirs, drums and other acoustic instruments with extraordinary accuracy.
| Roland | Yamaha | Korg | Casio | Kurzweil |
| View All Workstations |
3495.00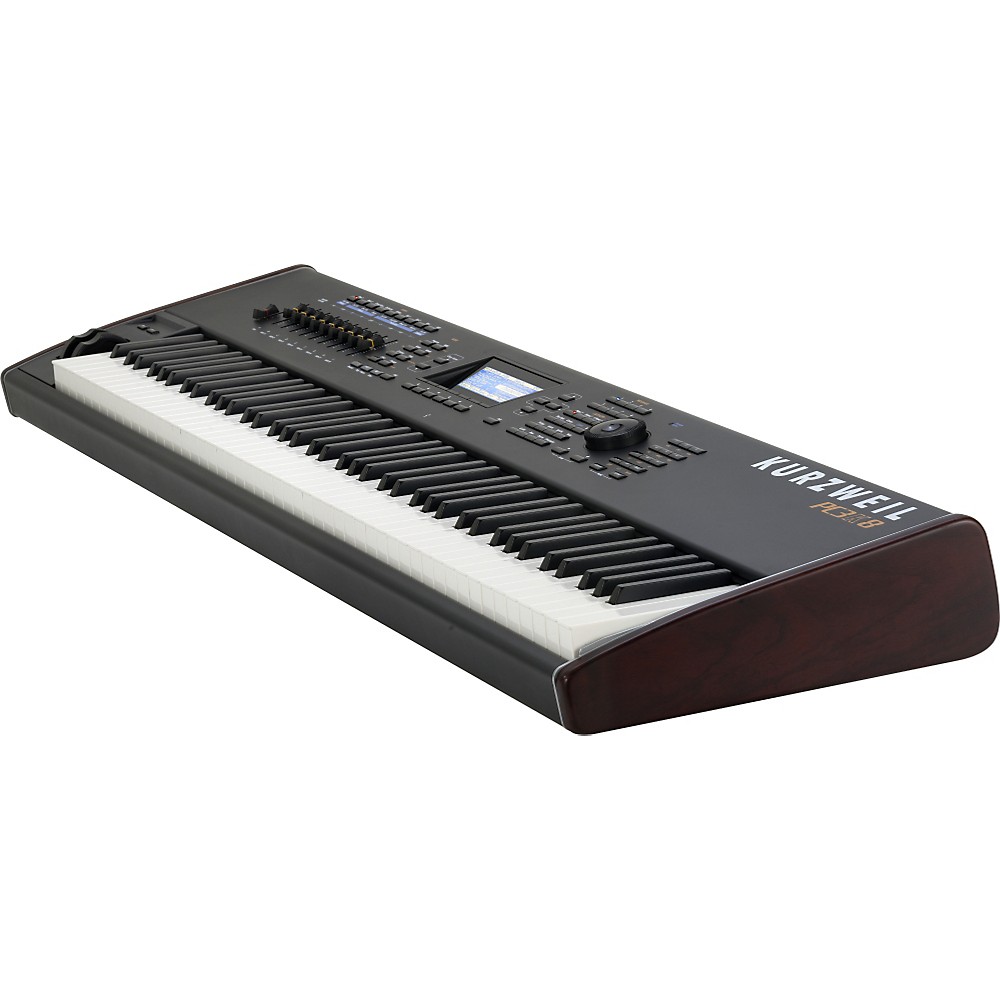 Kurzweil Pc3k8 88-Key Production Station
"The PC3K, already loaded up with the many impressive features and sounds of the PC3, allows users to tap into the massive wealth of samples and programs developed for Kurzweil's legendary K Series over the past two decades. Capable of loading .KRZ/25/26
MORE...