$89.95
$79.95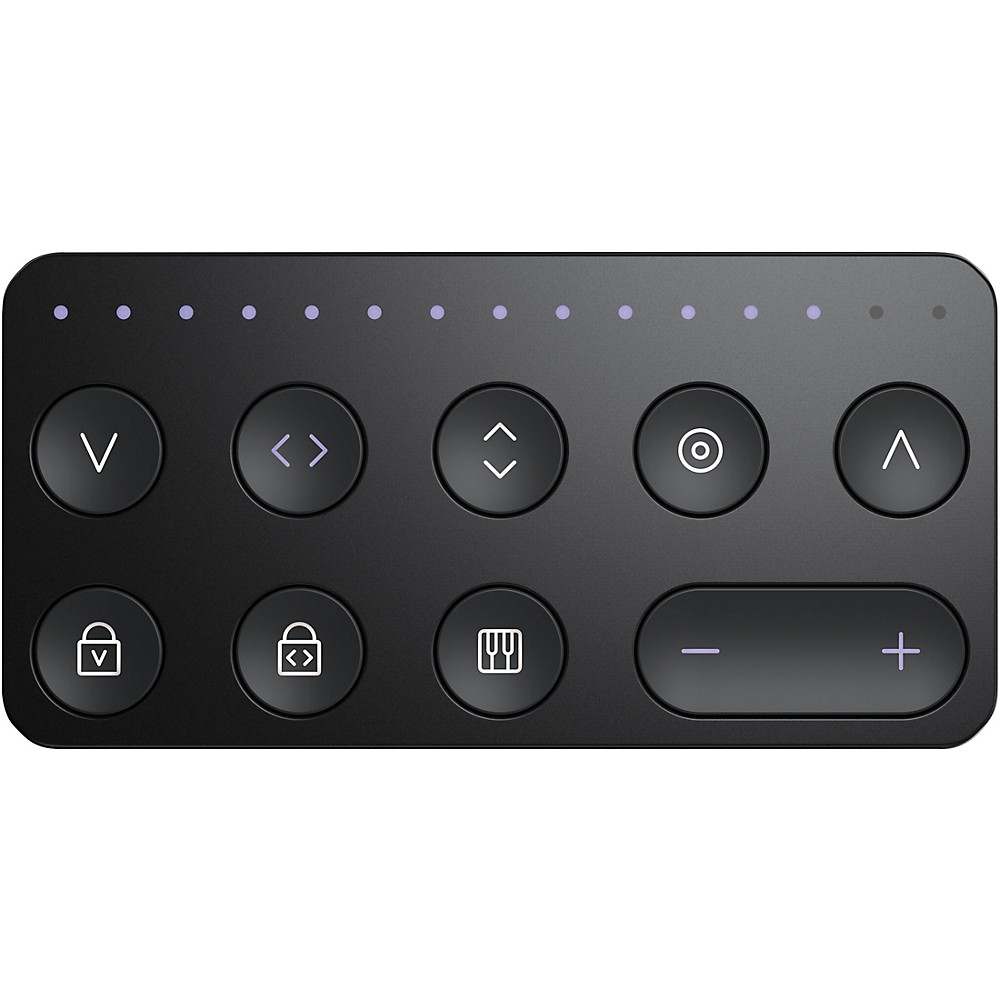 Roli Touch Block
"Music is a language that everyone understands but few people can speak. Roli Blocks changes that. It lets you make music naturally through intuitive gestures on a touch-sensitive playing surface. Each individual Block fits in your hand or your pocket, an

MORE...


$569.00
$289.00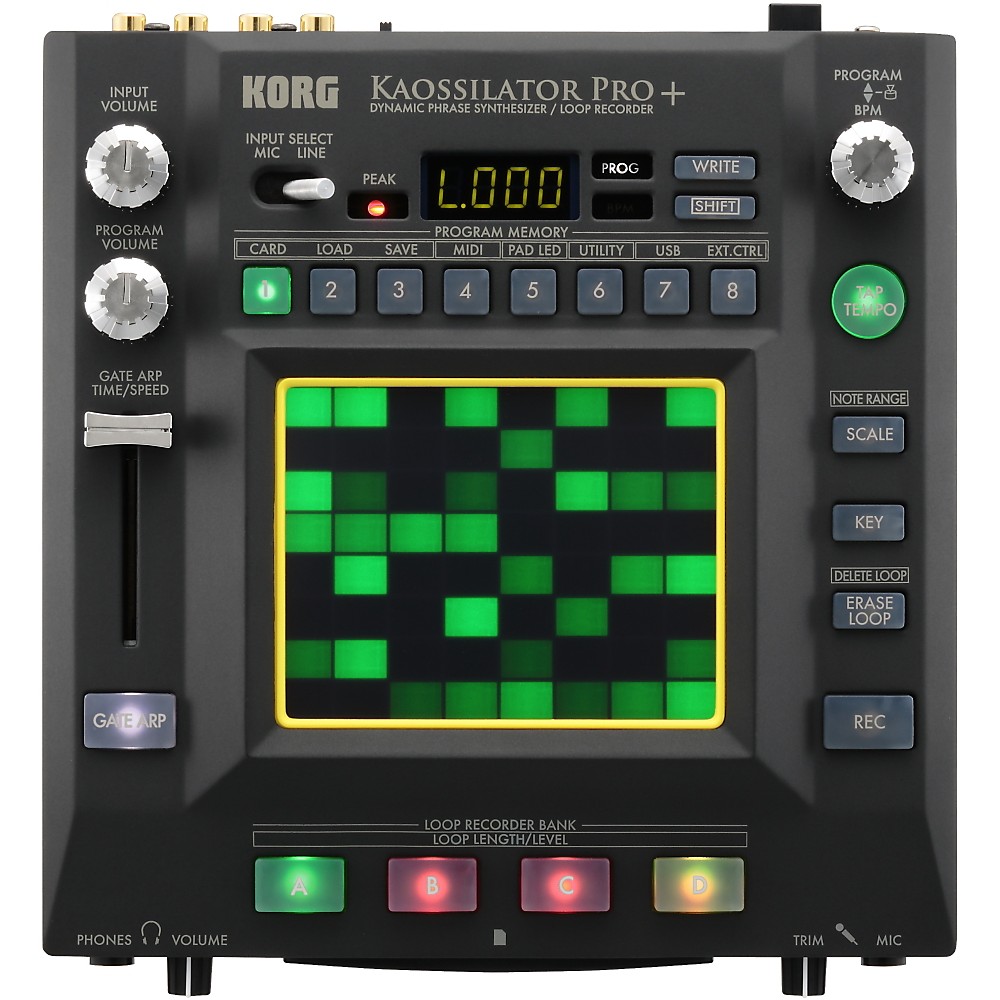 Refurbished Korg Kaossilator Pro+ Dynamic Phrase Synthesizer/Loop Recorder
"The Kaossilator Pro+ takes everything that was great about the Kaossilator Pro and improves upon it. The Kaossilator series makes it easy for anyone to play musical melodies and phrases. Featuring additional new sound programs and drum sounds Kaossilator

MORE...


$550.00
$319.99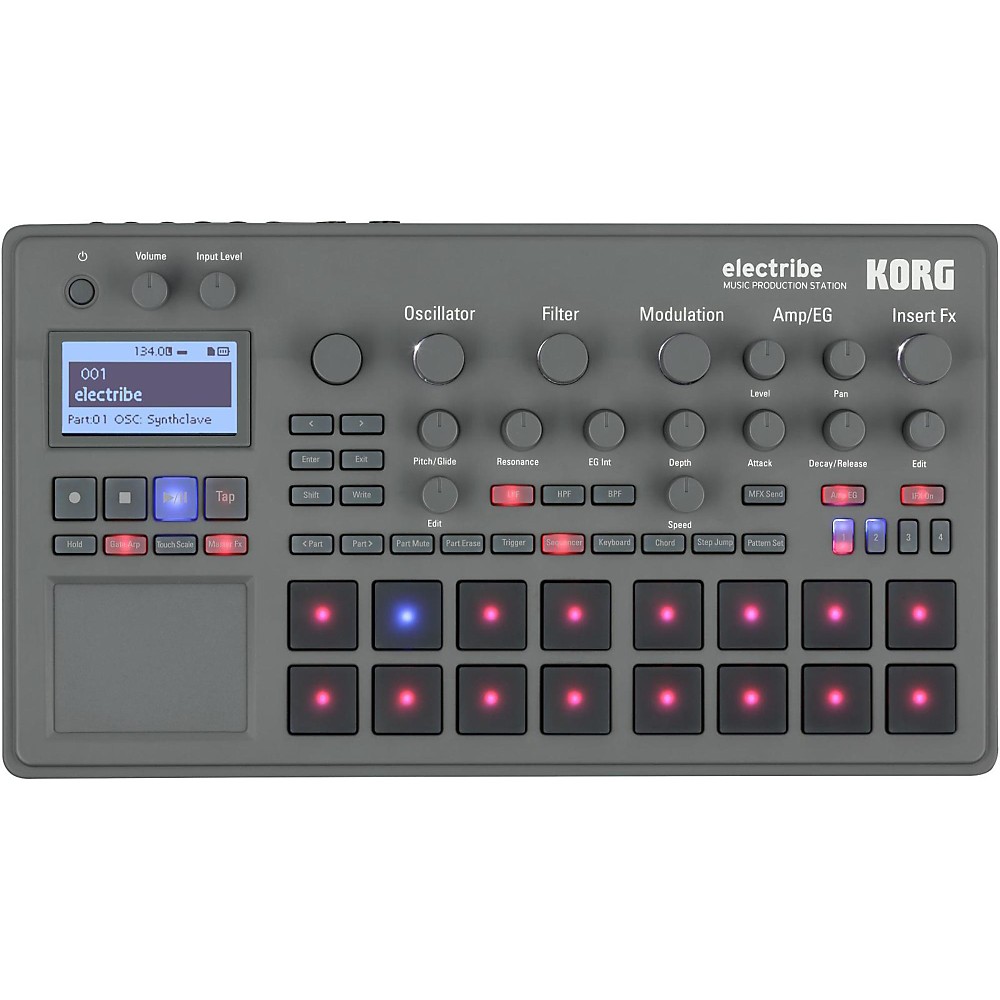 Refurbished Korg Electribe Music Production Station Gray
"The Korg Electribe has undergone an evolutionary process that puts the current Korg Electribe in the same role as its predecessors: a leader in electronic music production. Whether you want to stay competitive or get competitive, the Korg Electribe is a

MORE...