$8.99
$8.99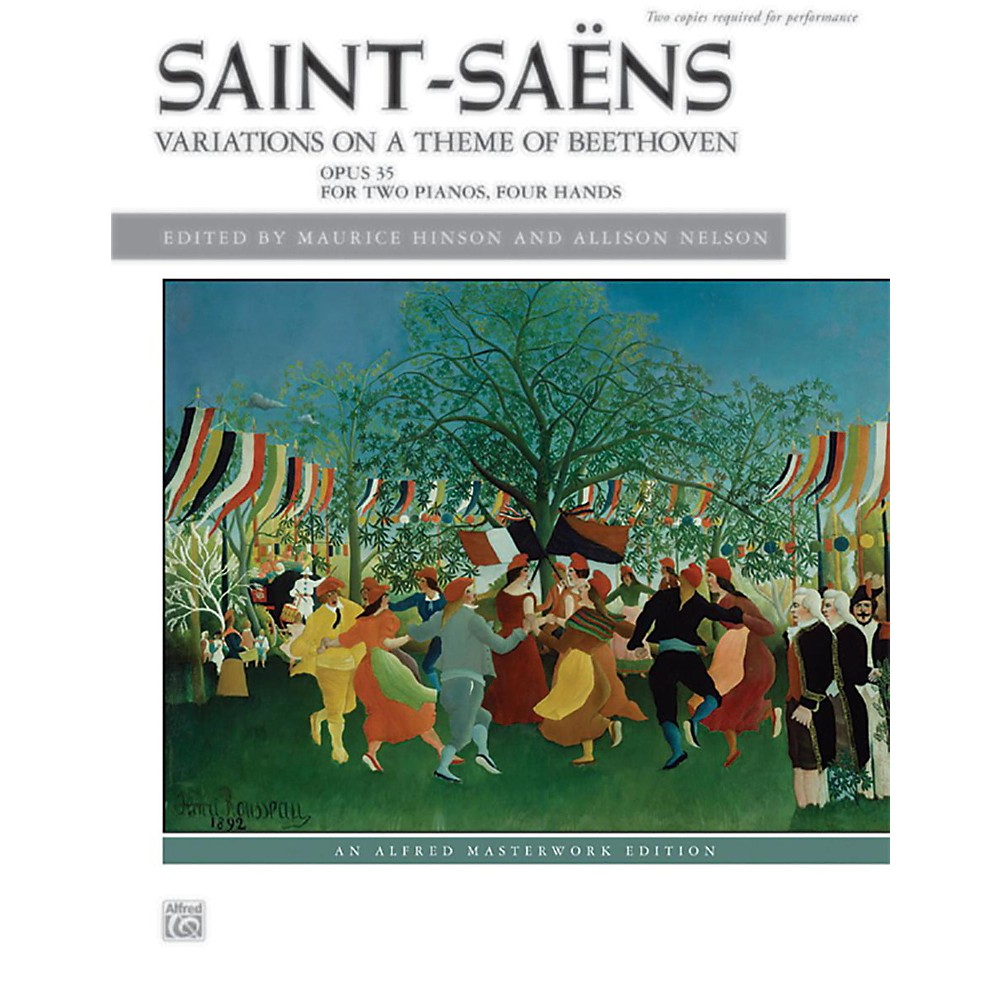 "Alfred Variations On A Theme Of Beethoven, Op. 35 Advanced 2 Copies Required"
Save BIG when you buy today!

MORE...


$5.99
$5.99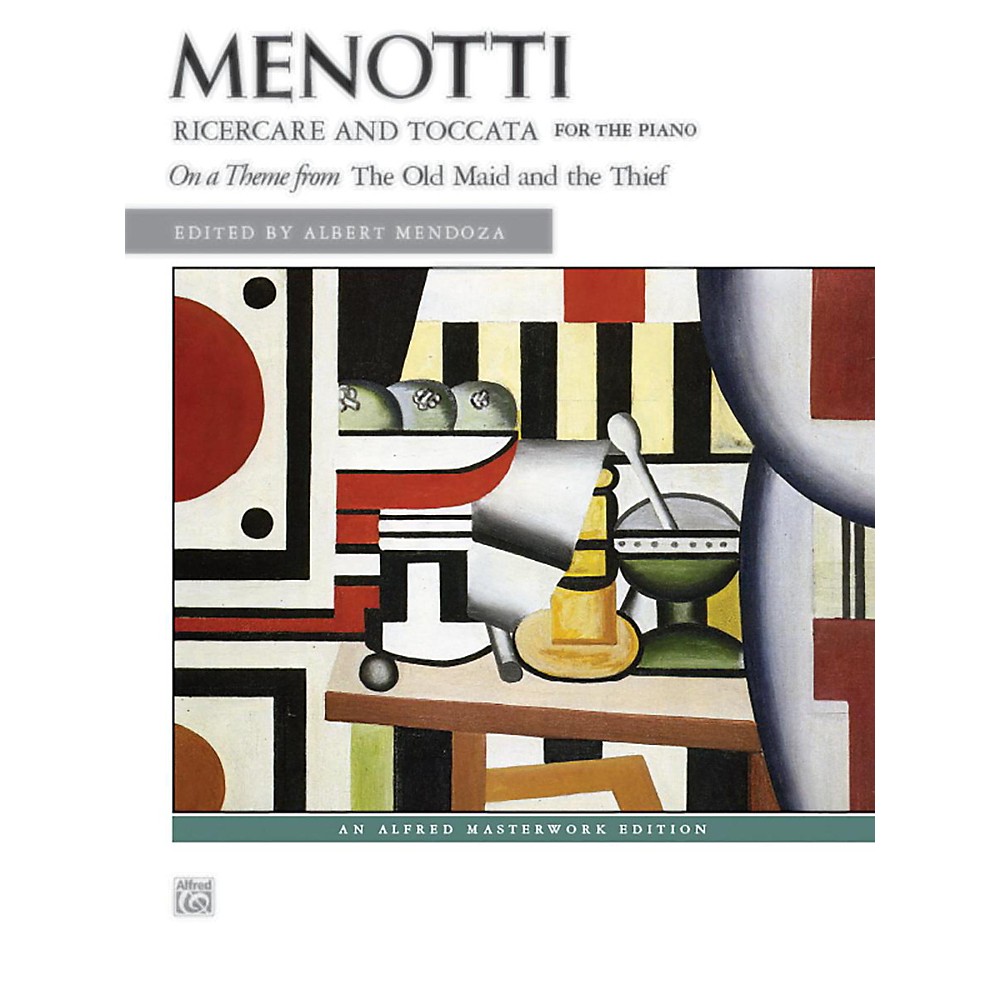 Alfred Ricercare And Toccata Advanced
Save BIG when you buy today!

MORE...


$19.99
$19.99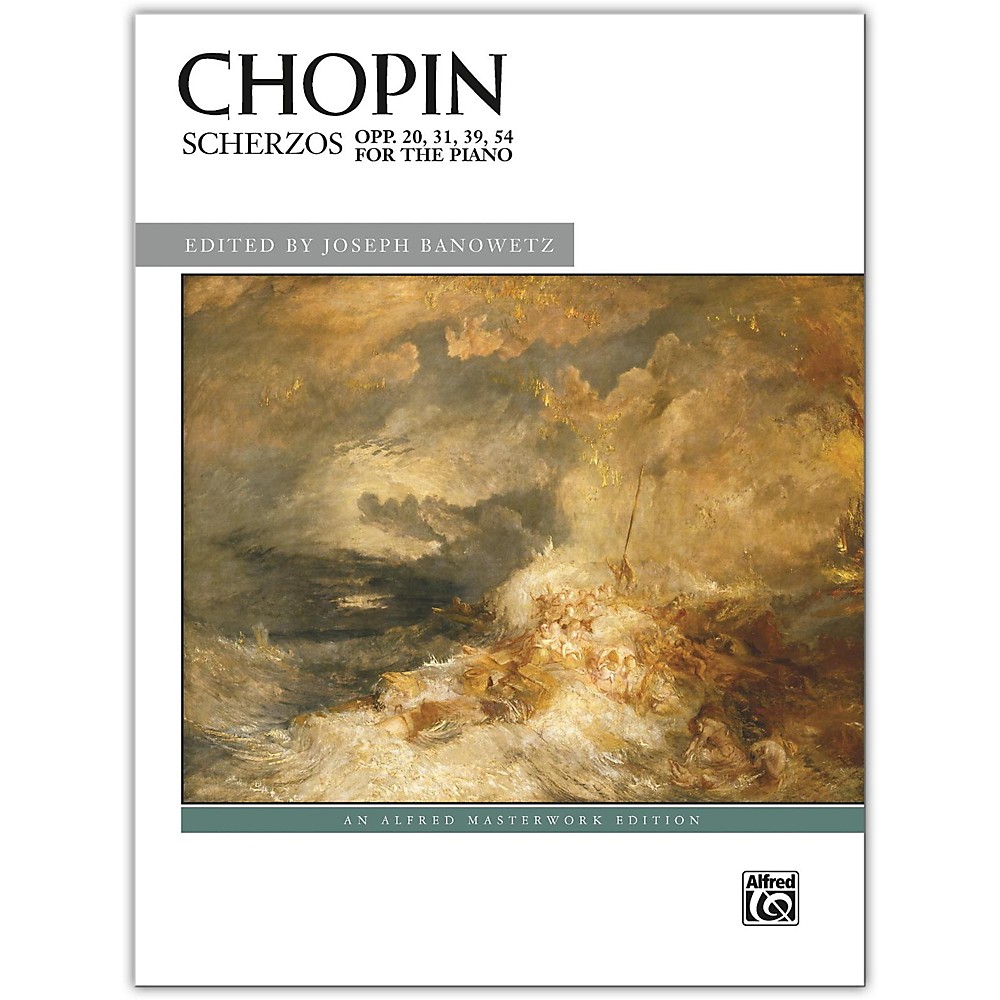 "Alfred Scherzos, Opp. 20, 31, 39, 54 Book Advanced"
"Frdric Chopin's Scherzos are a staple of the piano repertoire. In them, Chopin abandons the lighthearted scherzo form of the Classical period to capture powerful emotions. Scherzo No. 1, Op. 20, was composed between 1830 and 1831, around the same time as

MORE...


$9.50
$9.50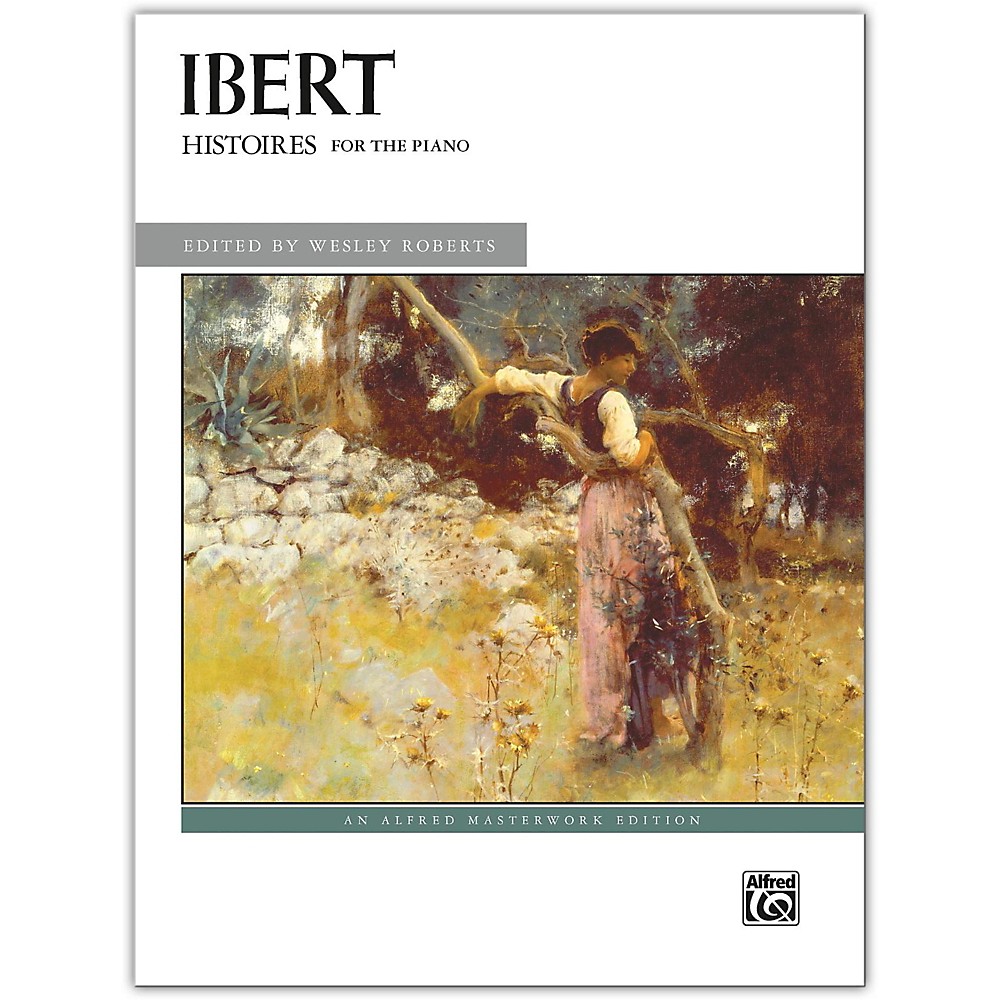 Alfred Histoires Advanced
"Jacques Ibert's Histoires, a collection of 10 Impressionistic piano pieces, was written between 1912 and 1922. Most of the pieces were composed during Ibert's years in Rome at the French Academy, and many of the pieces were inspired by the sights seen du

MORE...