$2199.00
$1899.00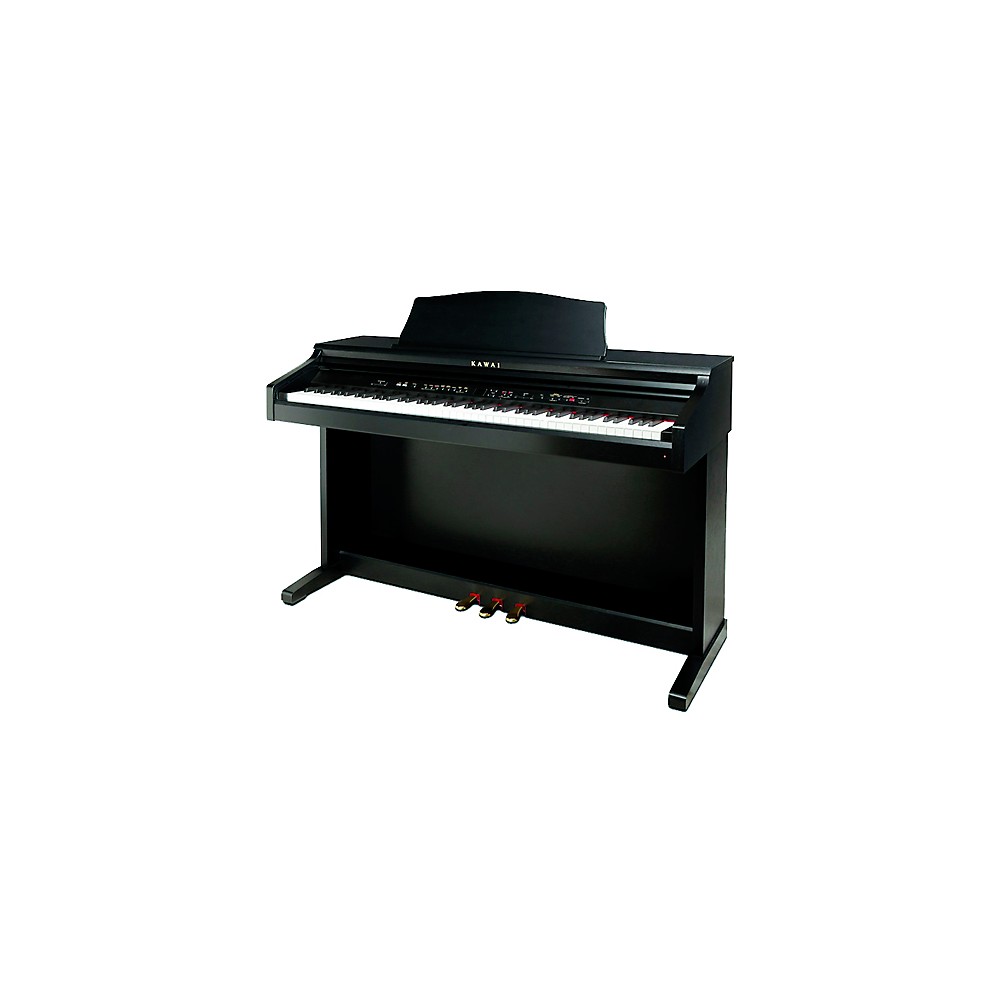 Kawai Ce220 Digital Piano
"The CE220 boasts the AWA PROII wooden-key action, one that has been found on many award-winning Kawai instruments. This was the feature most often cited by owners of the CE200 as the reason for their purchase. With the CE220 Kawai has added to this popul

MORE...


$3299.00
$2799.00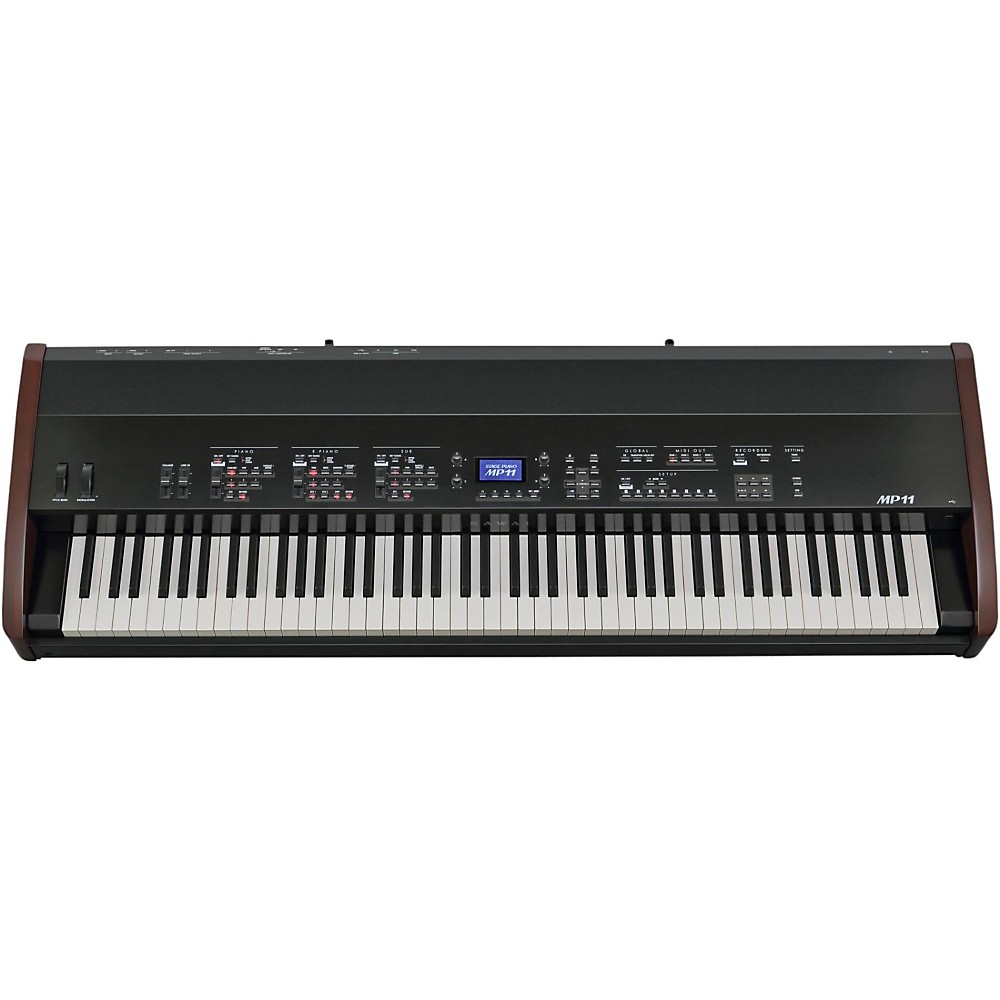 Kawai Mp11 Professional Stage Piano
"The MP11's Grand Feel keyboard delivers one of the most authentic playing experience available in a stage piano. However, an incredible action counts for almost nothing if the sound quality doesn't measure up. Fortunately, superb sound is another area wh

MORE...


$2199.00
$1799.00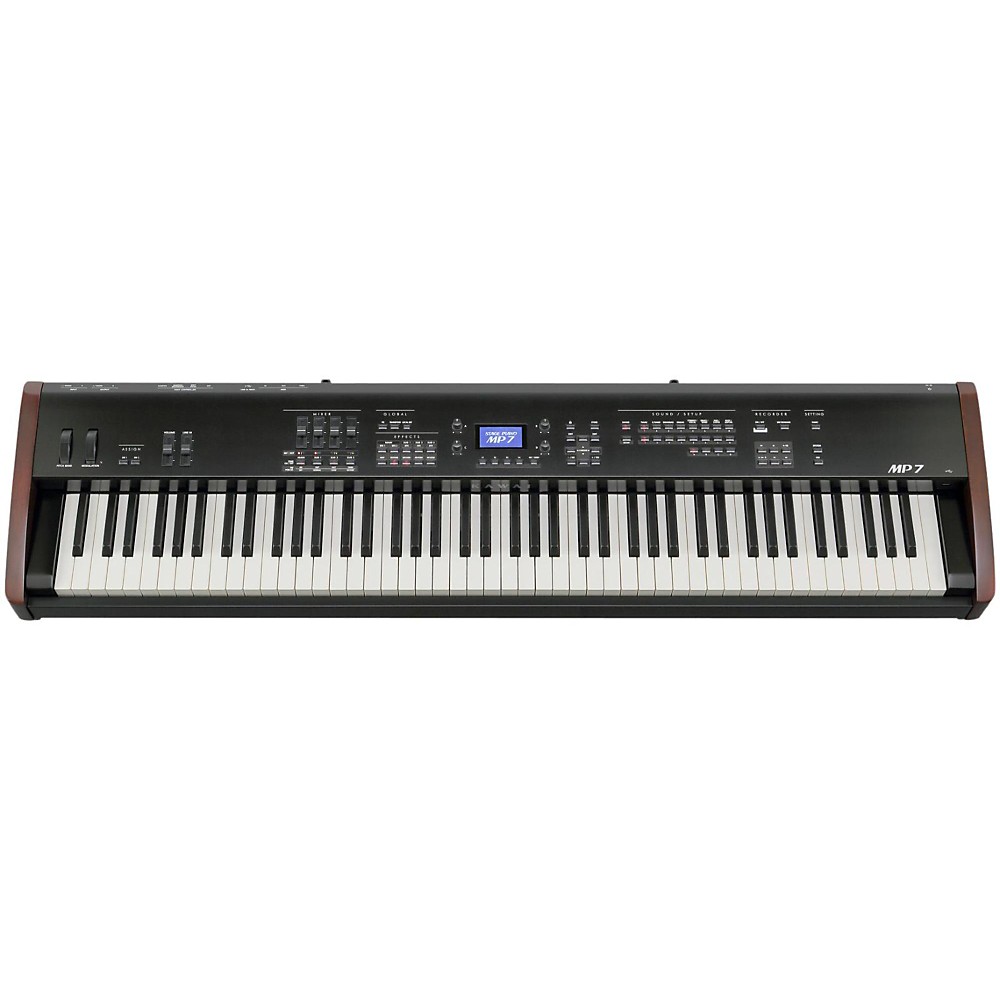 Kawai Mp7 Professional Stage Piano
"The Kawai MP7 88-key stage piano combines stunning acoustic pianos, vintage electric pianos and a classic tonewheel organ in a keyboard with impeccable feel and style. With over 250 sounds the MP7 makes playing fun and features Kawai's Harmonic Imaging X

MORE...


$999.00
$699.00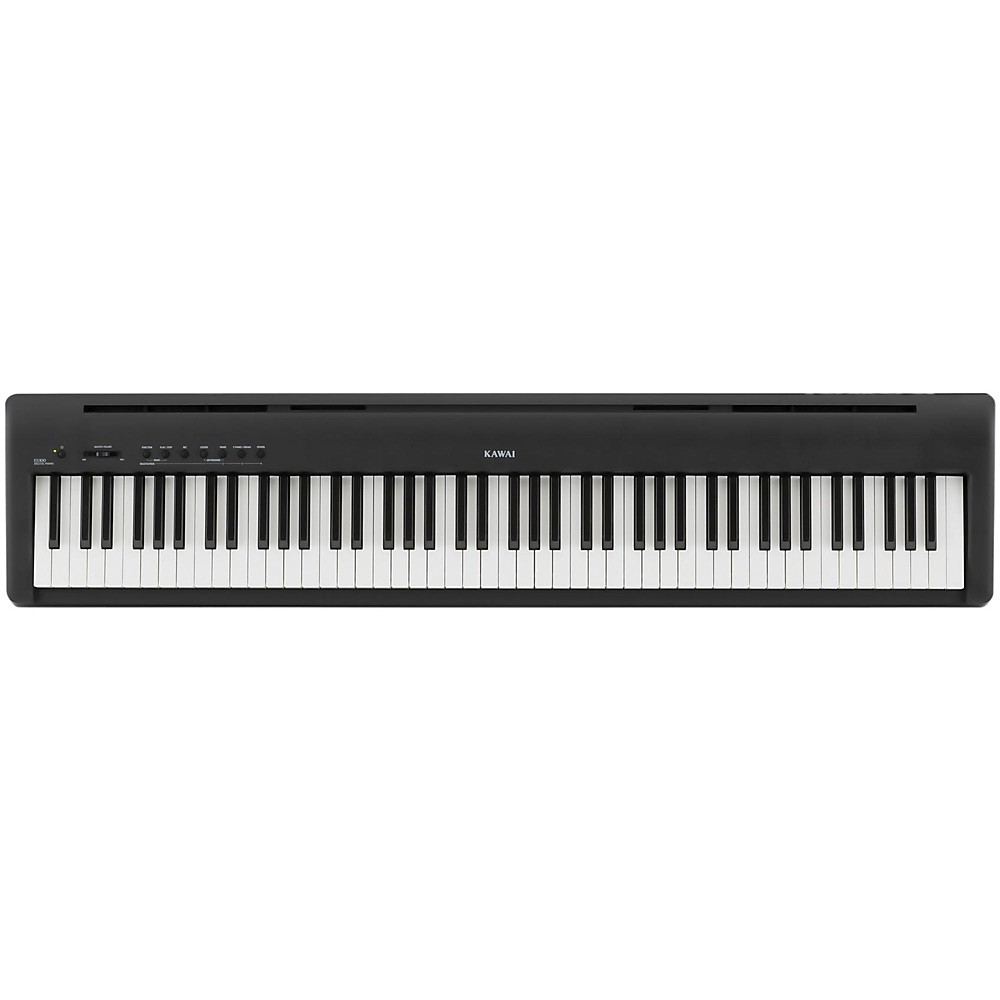 Kawai Es100 Portable Digital Piano
"The Kawai ES100 provides authentic piano tones for a price that's considerably less than other pianos in its class. The ES100 combines a top quality graded hammer key action and 88-note piano sampling to offer an incredibly realistic piano experience in

MORE...


$1499.00
$1149.00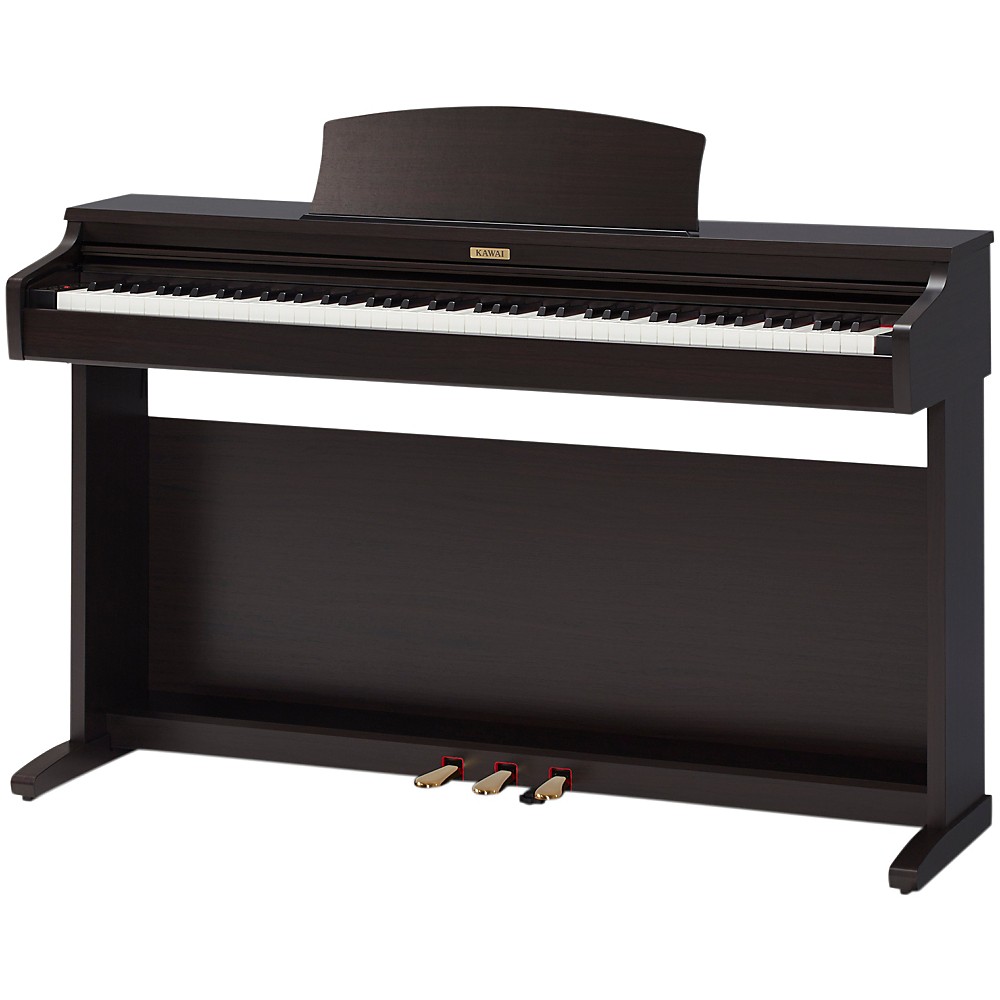 Kawai Kdp90 Digital Piano
"Kawai's KDP90 sets high standards for performance and price, perfect for anyone on a budget who desires a quality digital piano. Kawai's exceptional line of digital pianos is a direct result of their determination to create some of the world's most authe

MORE...


$2499.00
$1999.00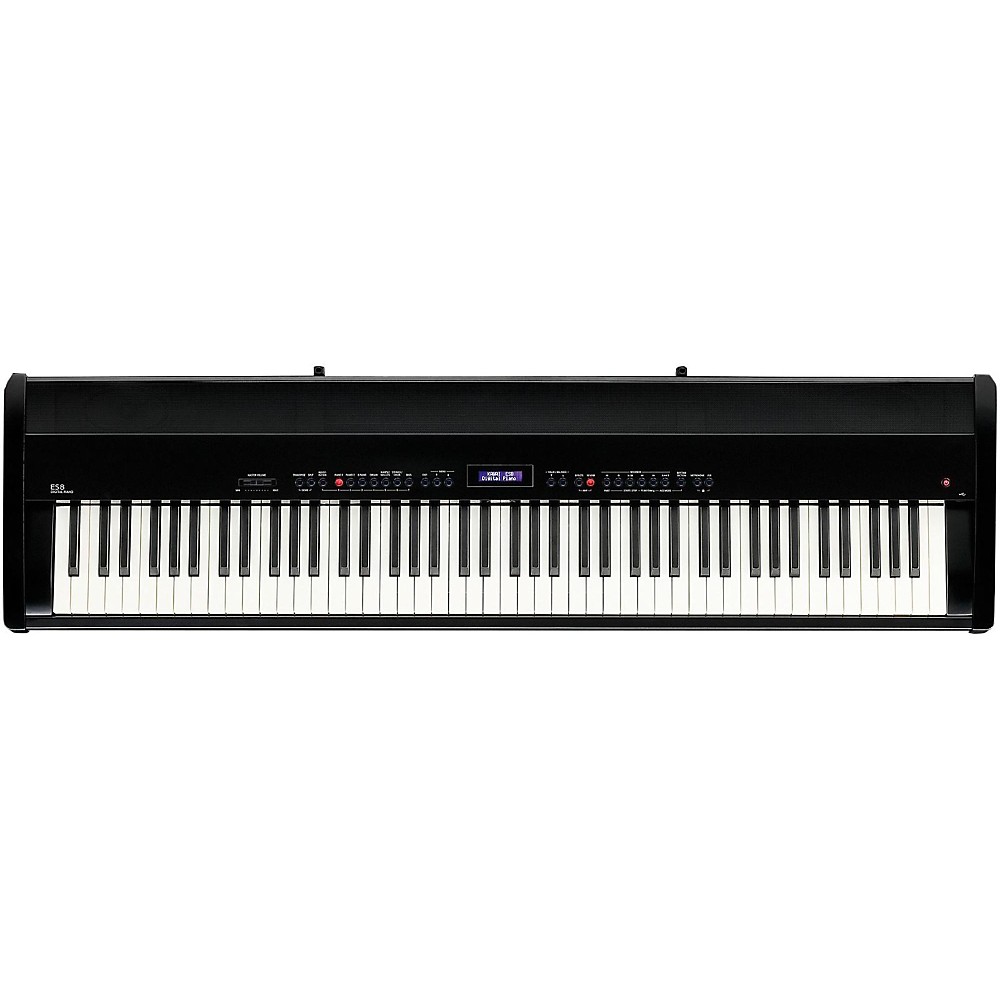 Kawai Es8 Digital Home Piano
"Given Kawai's deep experience in producing acoustic pianos, it is no surprise that the Kawai action is among the most highly prized in the digital piano marketplace. The feel, sound and features of the Kawai ES8 make it one of the most desirable digital

MORE...


$3086.84
$2199.99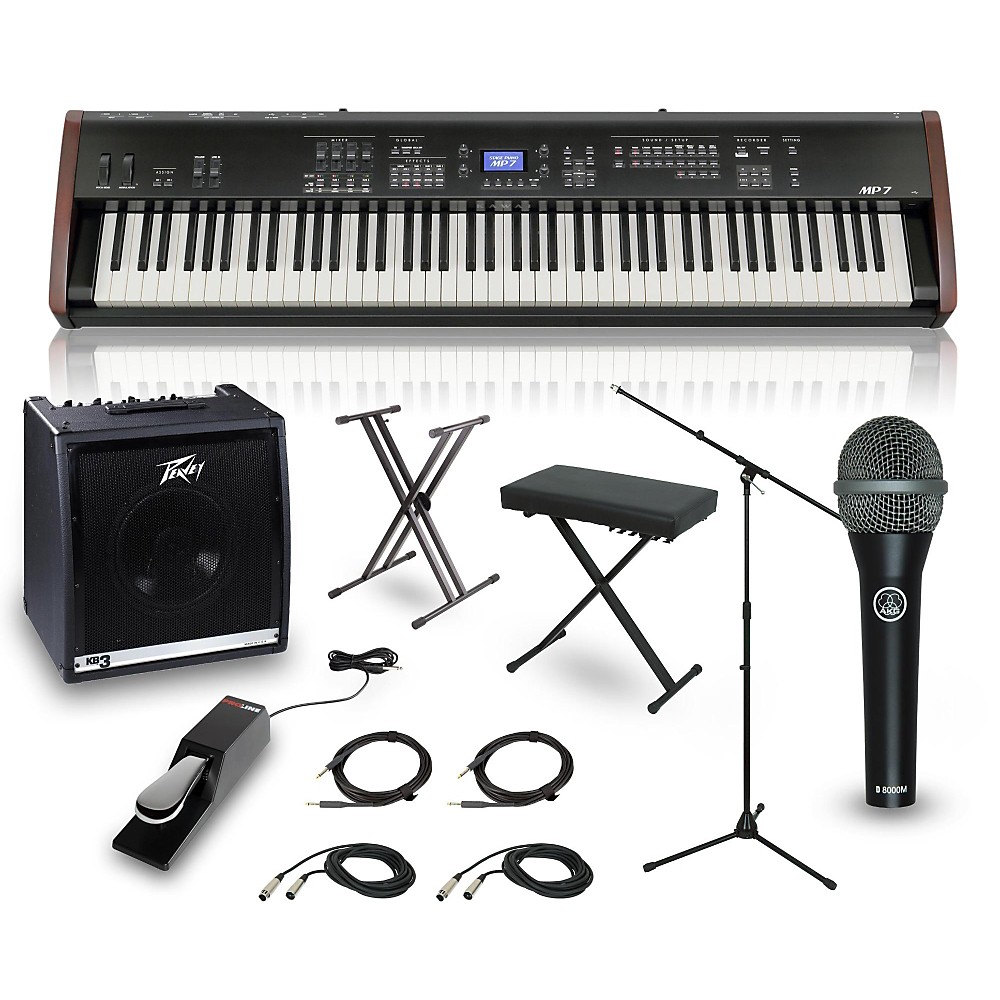 Kawai Mp7 88 Key Complete Stage Piano Package
"This outstanding performance package for keyboard features Kawais MP7 Stage Piano. It additionally features a stand, bench, cables, a microphone and much more. Everything you need to perform.Kawai MP7 Stage Piano SP5-8 (J08440)The Kawai MP7 88-key stage

MORE...